Join us!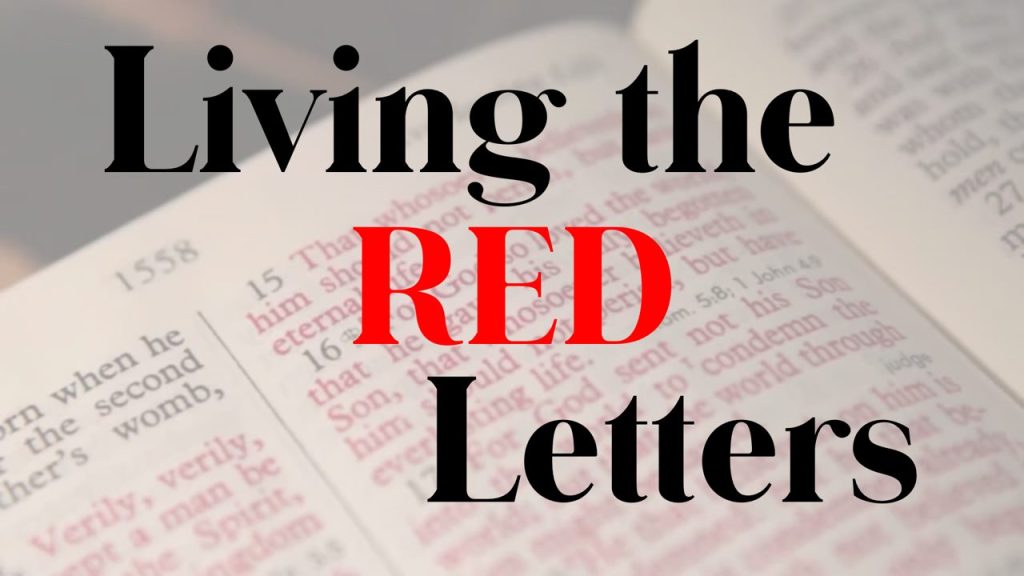 Living

the

RED

Letters
Beginning January 2023
Imagine what could happen if His followers actually, truly lived out the words of Jesus.  When God's people live in obedience to His will and His word, He will change their lives and He will change the world!  Join us for a new message series beginning January 8: Living the RED letters.
9:30 am – Age Group Bible Study
10:45 am – Worship/Children's Worship
6649 Precinct Line Road
North Richland Hills, TX 76182
(Map)
817.281.3980
ministry@shadygrovebaptist.com
Have Questions?
Use the form below to contact us.
Shady Grove has been a rock in the NE Tarrrant community for over six decades. Much has changed since her humble beginnings so long ago. We expect things will continue to change. One thing will never change, and remains constant throughout- God's love. His love for mankind was displayed on the cross through the sacrifice of His son Jesus.
Learn more about the ministries at Shady Grove. We have exciting and wonderful ministries for all ages.