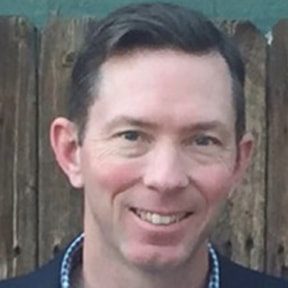 Interim Pastor & Associate Pastor of Youth
I believe my ministry is to prepare, and equip, teens (7th-12th grades) to be the people God has designed them to be. I believe it's in Jesus that we find our identity and purpose and I teach this to the teens at SGBC to lead them into a deeper relationship with Him.
View details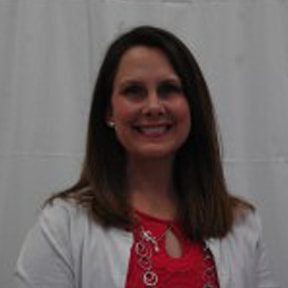 Director of Children's Ministries
I have been on staff at Shady Grove Baptist Church since the summer of 2008. What I enjoy most about our church is the genuine love that our members have for one another, and for the incredible love that they have in Christ.
View details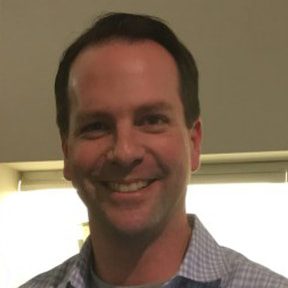 After attending Shady Grove for 18 years, I answered a strong calling on my life to lead the music. I believe music needs to allow the worship experience the opportunity to be what it is designed to be: a privilege, duty, and joy to glorify Almighty God. Our music seeks to separate us from the world through refreshment and renewal of peace to our soul allowing our light to shine forth into the world.
View details